Here you will find all of the necessary materials, documents and information for creating a class set of 26 Take-Home Book BAGS. The following steps are a quick guide to help you:
1. Print and distribute Permission Slip and Info Letter.
2. Purchase books, materials, journals, canvas bags and iron-on transfers.
3. Print iron-on transfers and follow directions included in the package to iron onto canvas bags.
4. Print Reading Guides for each bag. These reading guides outline comprehension and decoding strategies. Click the picture below for a set of decoding strategy posters to use in your classroom.
5. Print Ooops, I Forgot Slips to send reminders when bags and materials are not returned on time.
6. Assemble each bag and begin distributing them out to students. Each bag should contain the books, a journal, a reading guide and the activity. Below you will find the materials for each bag. Click on the pictures for links to purchase or download materials.
Card Game
Life Cycle Board Game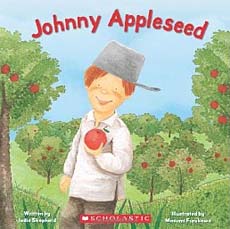 Make a Word Card Game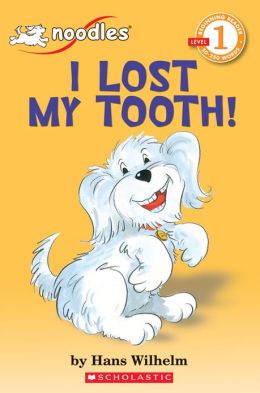 Electronic Jump Rope
Nutrition Posters